You are here
Processed Pheasant For Sale In Kansas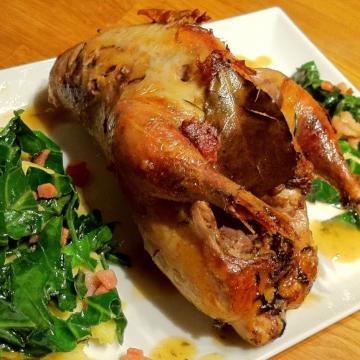 Due to the demand for processed game birds, we are now offering a limited number frozen pheasant hens with the skin on and plucked, at a price of $6.50 per bird.
We offer a package of 4 half pheasant breast that will not have bone or skin for $8.50 a package.
These birds come frozen with our license # on each package in order to meet the laws regulating the sale of game birds in the state of Kansas.